Contact: Paula Ziemski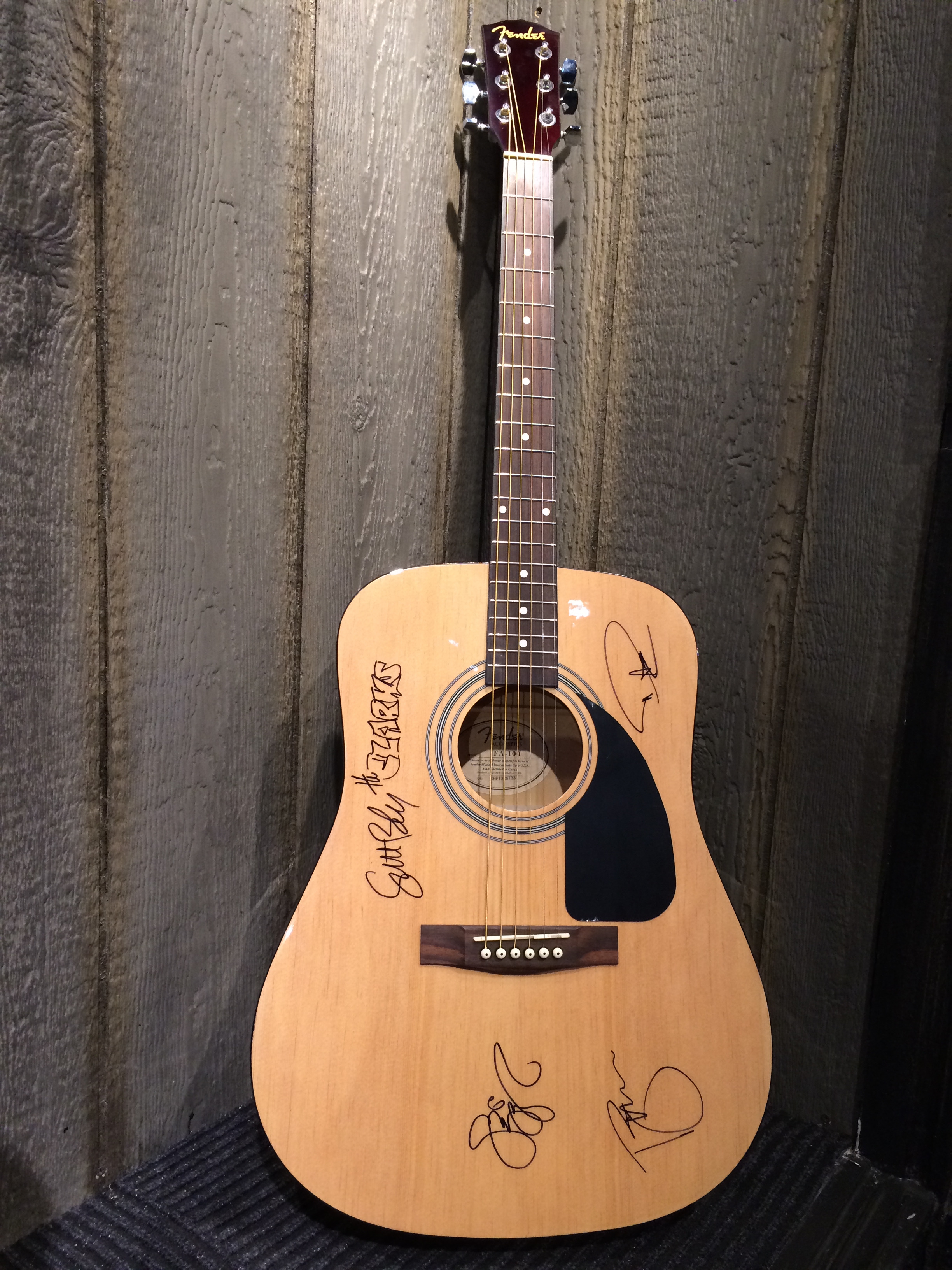 724-972-2305
FOR IMMEDIATE RELEASE
April 20, 2014
Norwin Play it Forward Fund Enters Fifth Suite Year
(North Huntingdon, PA) — Norwin Play it Forward Fund presents the fifth annual Suite Café, a family-friendly coffeehouse event to benefit the fund. The event takes place Saturday, May 10, 2014 at 6:30 PM at Norwin High School. Suite Café is one of two annual signature events supporting the fund.
The evening features musical entertainment by Norwin instrumental students and their instructors, coffee beverages by locally-owned Barista to You, desserts, a popcorn bar catered by Pittsburgh Popcorn Factory, and other light refreshments. Chinese raffles, and a live cake auction will round out the evening.   Among the many prizes are a guitar signed by The Clarks, and donated by Main Street Music, a Pirate basket with a Jordy Mercer autographed ball, a tablet computer and a Kindle. Prepaid reservations are $25 for adults, and $20 for senior citizens and students. All sales at the door are $30. For reservations, mail check and attendee names to:
Norwin Play it Forward Fund, Inc.
c/o Fallie Princeton
1294 Hedy Lynn Drive
North Huntingdon, PA 15642
Corporate sponsorships, in-kind gifts, and donations of desserts for the buffet and cakes for the cake auction are sought as well. For additional information, call Fallie at 724-864-1426 or email norwinpiff@gmail.com. All proceeds benefit the fund.
Norwin Play it Forward Fund, Inc., a 501(c)3, non-profit organization provides need-based grants for motivated Norwin instrumental students, grades 5 -12, who desire to improve their musical performance by taking private music lessons or attending summer music camps. The goal for students who benefit is to ultimately play it forward in the future – either financially or of giving their time and talent to help mentor other students – thereby helping to attract and retain membership in the historically successful band and orchestra programs, as well as to support the arts in the Norwin school district. Now entering its fifth year, the fund has supported over 40 students with subsidized lessons, and has provided camp grants to over a dozen students.