NORWIN PLAY IT FORWARD FUND & BIG BURRITO RESTAURANT GROUP ANNOUCE a MAD MEX DINNER…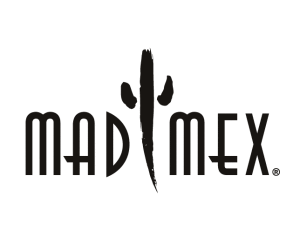 …entirely benefiting the fund! Thanks to the generosity of the big Burrito Group, we have been selected for a charity dinner taking place at Mad Mex, Robinson Township on Tuesday, September. Big Burrito is donating the entire meal (except tax, tip, and alcoholic beverages), and a motor coach is being donated for your convenient transportation from Norwin High School. This means that your payment goes to the fund in its entirety.
DETAILS:
WHEN: Tuesday, September 16, 2014, 7:00 PM
WHERE: Mad Mex, Robinson Township
Motor coach will depart from Norwin High School at 5:30 PM
Dinner begins at 7:00 PM
Meal Includes: Soup or salad, entrée, dessert, chips & salsa, soft drinks
Cost $40 per person (no age restrictions)
Limited to 57 people – so get your reservations in NOW! They're filling up fast!
Please mail payment with name(s) of attendees to:
Norwin Play It Forward Fund, Inc.
c/o Fallie Princeton
1294 Hedy Lynn Dr.
North Huntingdon, PA 15642